Time, wood and stone together create a feeling of comfort and permanence,
of being at one with the environment
Not just a duplex in a holiday resort
On a getaway island
A real home to live in and, if you like, to work in
Independent visitor's flat and studio
Large garden with fruit trees and vines
Optional vineyard, winery, vegetable gardens…
Buying direct from us, the present owners, means:
You save money
And, additionally, we will discount the cost of your visit to see the property from the selling price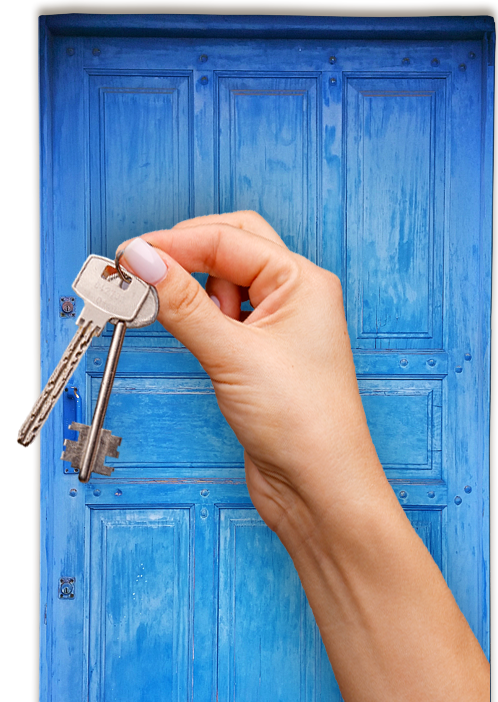 People who have come south and know our house.
"Beautiful place! Peaceful, safe and still full of surprises..."
"We fell in love with the island at first glance ....."
On the sunny southeastern slopes
On the edge of village of El Pinar
The ocean in front, the forested mountains behind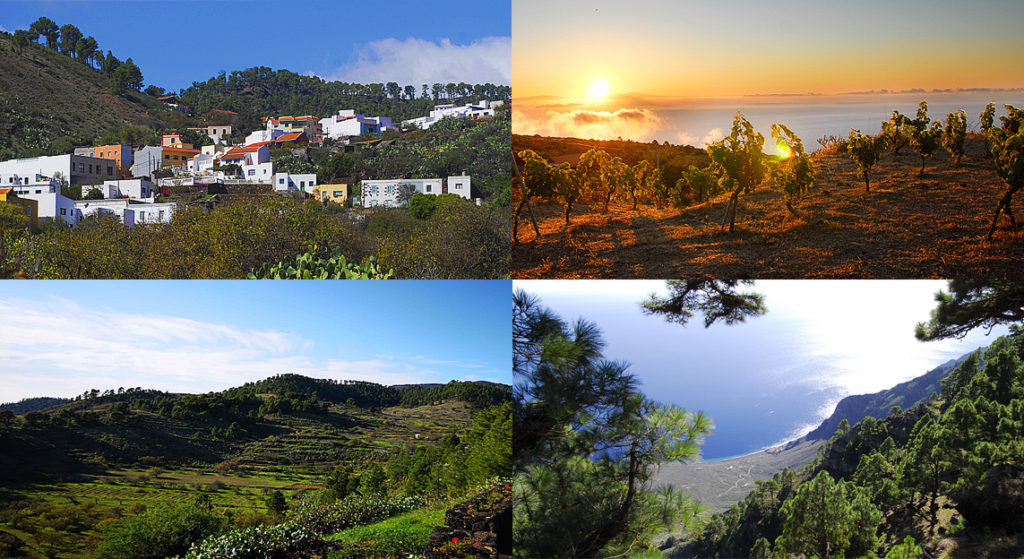 EL HIERRO, the little-known Canary Island
Peaceful and safe
Superb climate, clean air
Modern services and communications
Discerning tourism